e-FECT Operator Station
Certified by ABB for 800xA

e-FECT is made with industrial-grade components of the highest quality available. e-FECT is 800xA certified by ABB and recommended to be used in plants and industrial installations.  
Silent and passive
e-FECT is a completely silent computer because it has no moving parts, such as fans or rotating hard drives, which means there are fewer things that can break down. This also improves its durability, making e-FECT last longer than traditional systems. 

Compact
e-FECT is small, about the size of two liters of milk. It can easily be placed under a desk or on a wall.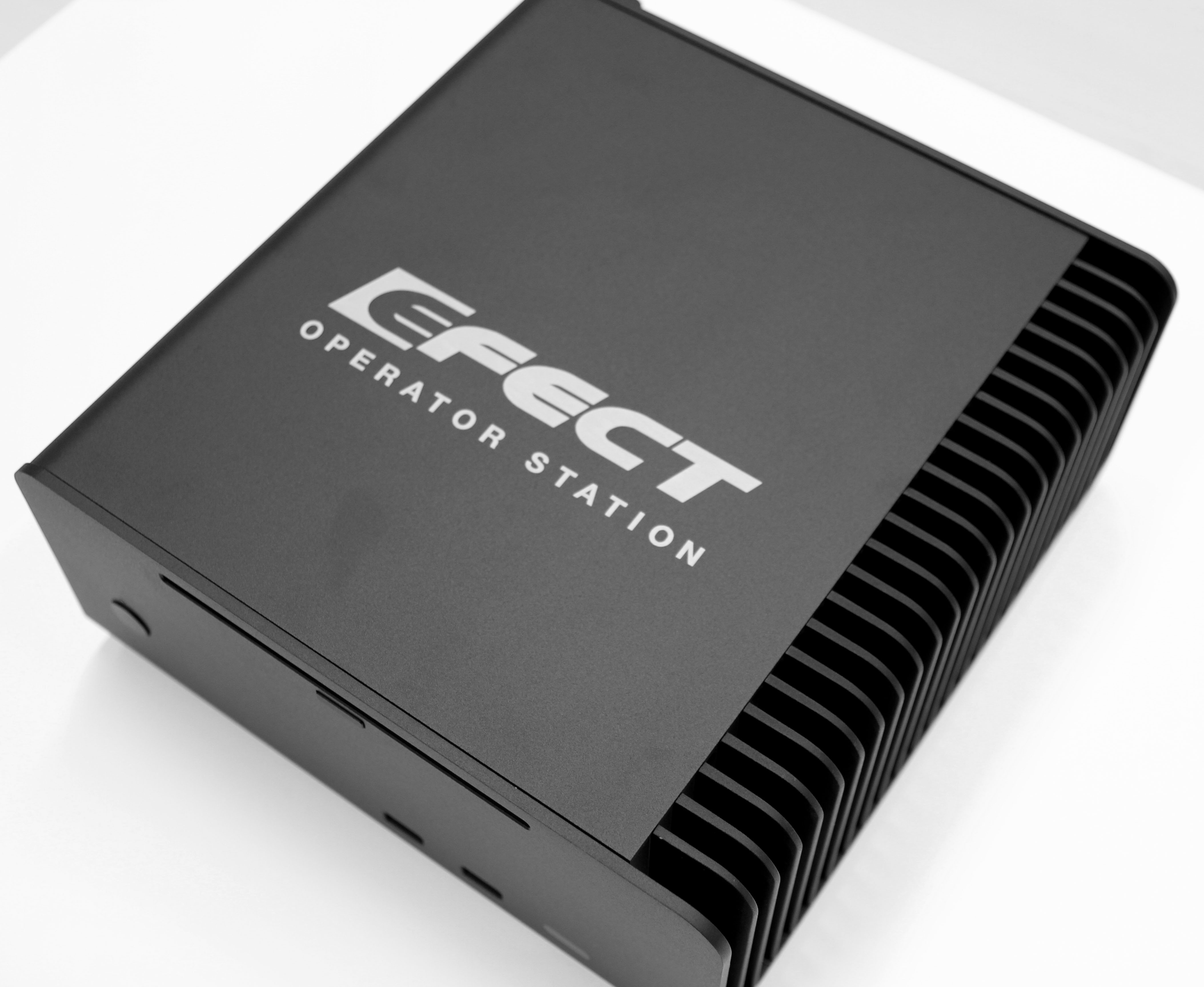 COMPACT
SILENT
MINIMAL HEAT PRODUCTION 
DURABLE
MADE FOR THE
INDUSTRY
ENERGY EFFICIENT 
I5/I7 PROCESSOR
WI-FI
2 X 1 Gbps ETHERNET PORTS
 ABB 800XA
CERTIFIED
CE-MARKED