e-FECT Operator Station
Certified by ABB for 800xA

e-FECT is made with industrial-grade components of the highest quality available. e-FECT is 800xA certified by ABB and recommended to be used in plants and industrial installations.  
Silent and passive
e-FECT is completely silent without moving parts, such as fans or rotating hard drives, which decreases the risk of failures. This improves its durability, making e-FECT last longer than traditional systems. 

Compact
e-FECT is small, about the size of two liters of milk. It can easily be placed under a desk or on a wall.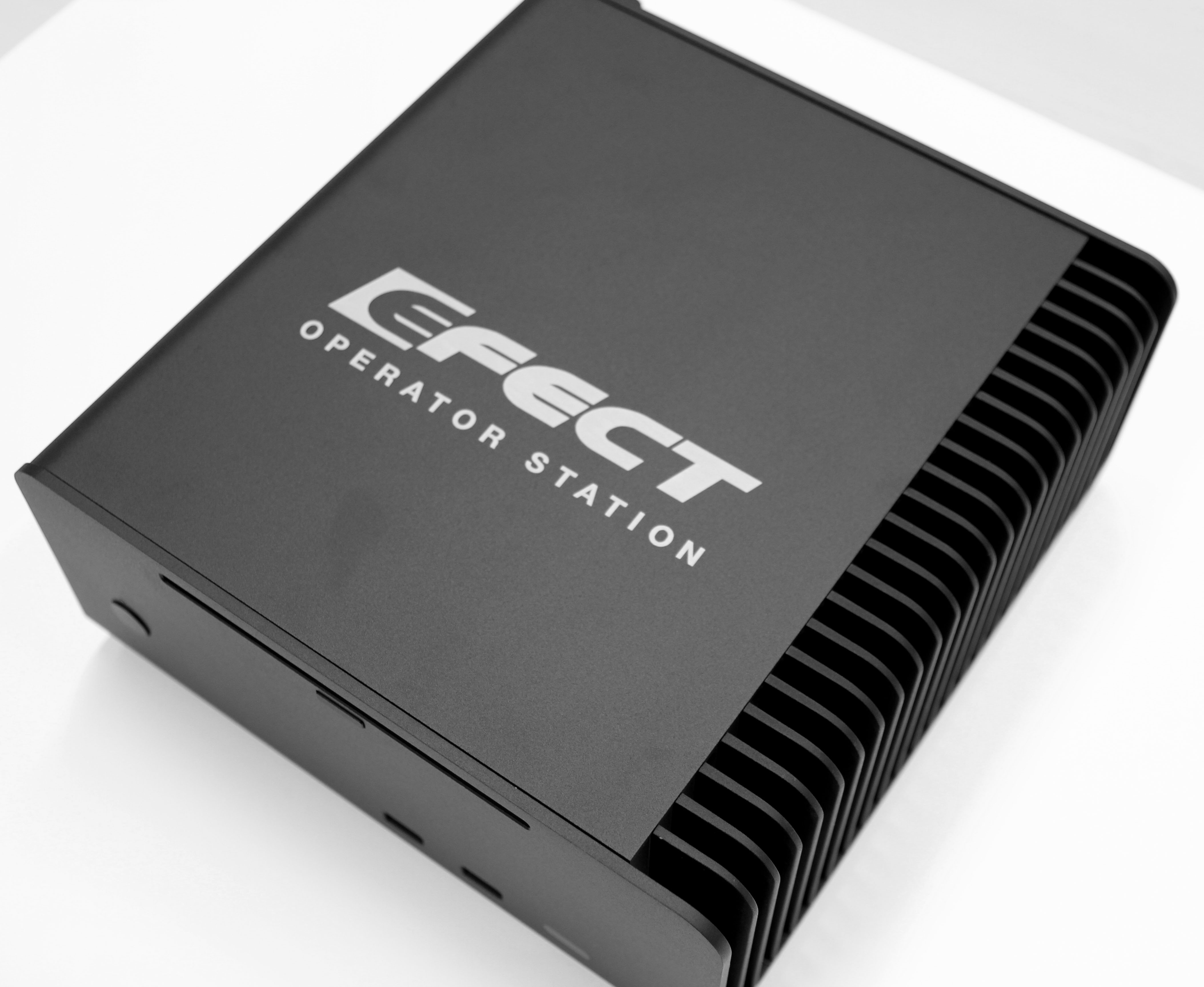 Designed and produced in Sweden. 
COMPACT
SILENT
MINIMAL HEAT PRODUCTION 
DURABLE
MADE FOR THE
INDUSTRY
ENERGY EFFICIENT 
I5/I7 PROCESSOR
WI-FI
2 X 1 Gbps ETHERNET PORTS
 ABB 800XA
CERTIFIED
CE-MARKED